Ordering a DUDE HARP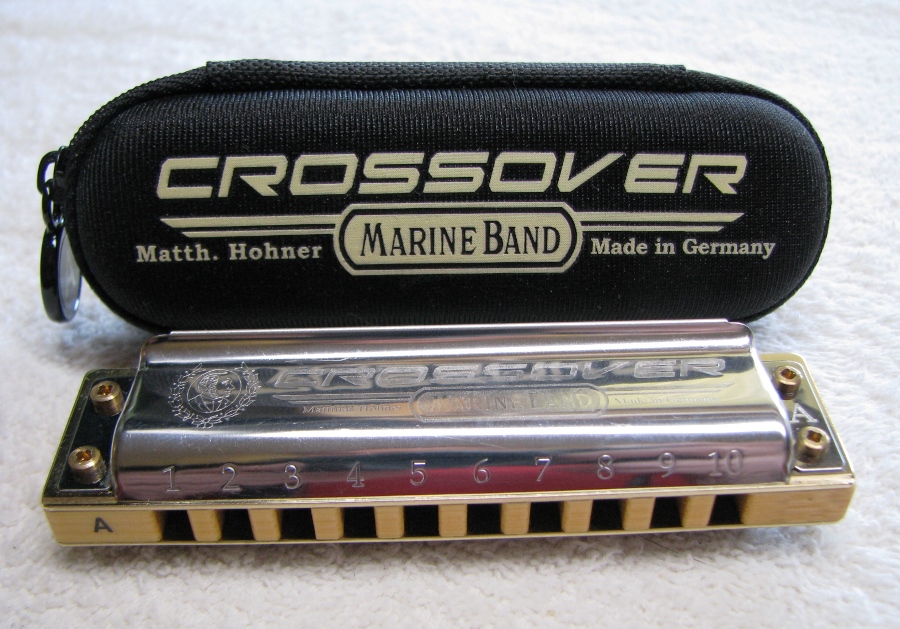 ---
- Dude Harps are available the keys shown below.
- Delivery is usually four to six weeks.
-
- Wood Combed Dude Harps are $160 each
Use buttons below to pay via PayPal or any other credit card.
If you would rather pay by check or send correspondence, my address is at the bottom of this page.
Key of A
Key of Ab
Key of B
Key of Bb
Key of C
Key of D
Key of E
Key of Eb
Key of F
Key of F+
Key of G
Key of G-high
- Shipping and insurance is $8.00 for all orders up to two harps or combs, $2 for each additional harp or comb up to $16 shipped anywhere in the lower 48 states. Other locations to add actual shipping costs.
---
---
Not a PayPal user, let's do it the old way.
Send checks or money orders to:
Steve Grimm 141 E. 2nd St. Minster, Ohio 45865

email That 1 Dude (Steve Grimm)

---